Learn more about our publishing solutions in short webinars. The current offer: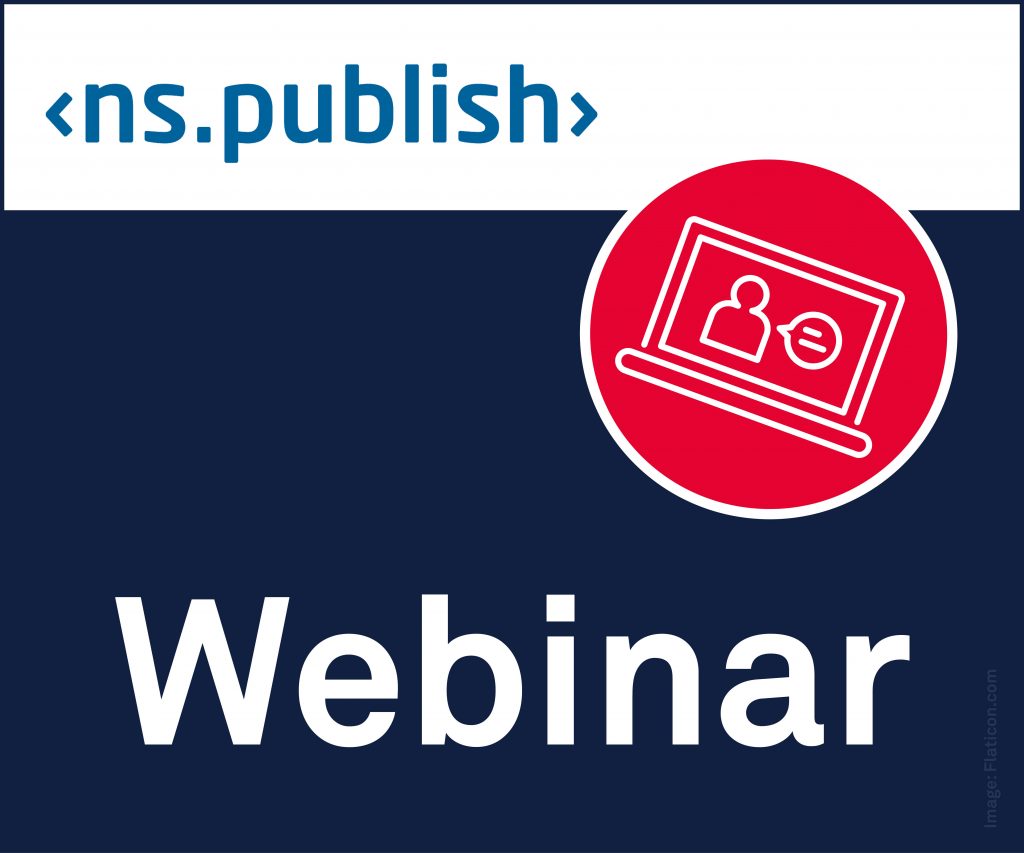 Webinars for interested parties
In one hour, ns.publish experts give a compact tour of the essential functionalities including a live demo and demonstrate the benefits from the customer's point of view. We look forward to your registration.
Webinar "What ns.publish can do»
Webinar "What the ESEF solution tagging plus can do»
Questions? Olivier Neidhart will be happy to answer them personally.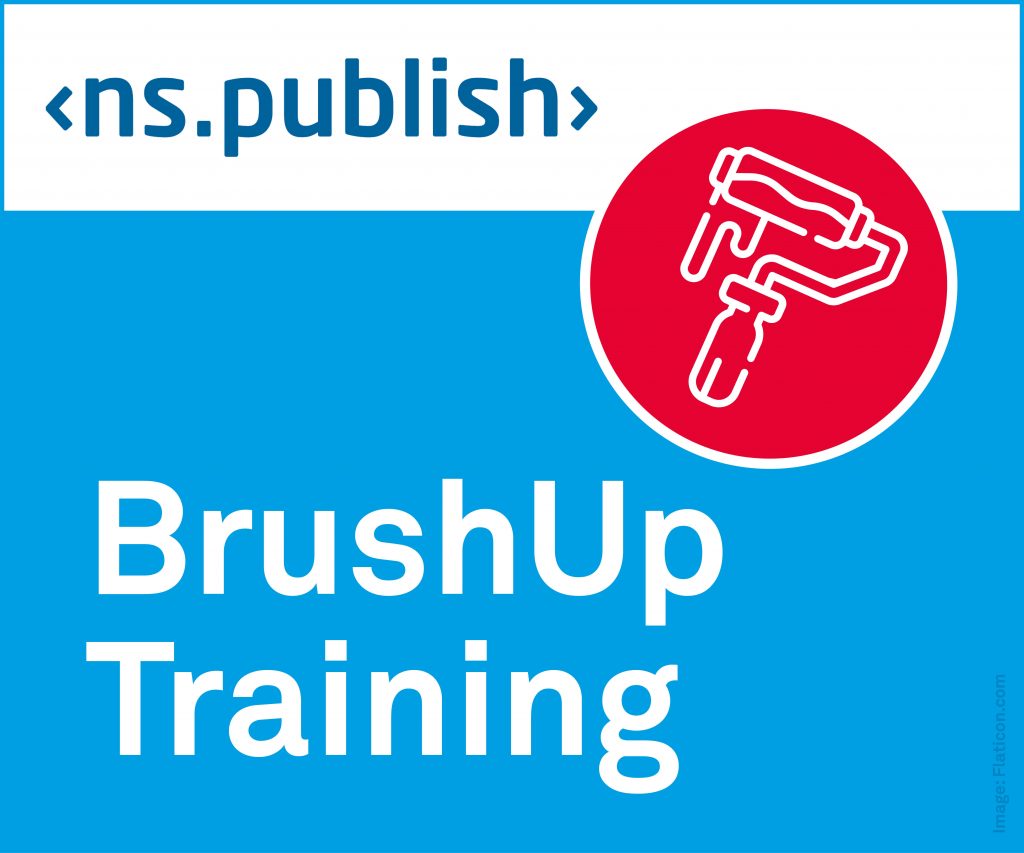 BrushUp Training for customers
For our customers there is a choice between group training sessions on specific dates (free of charge) or customer-specific, paid training sessions, which can be held live on site or virtually, tailored to your specific questions and needs.
Interested? The free online group trainings take place on the following dates. We look forward to your registration.
For the individual trainings these consultants will be pleased to accept your registrations personally: