If the topics in reporting change, so must the analyses. This year's study, "Online Reporting Perspectives 2022" (in German) is based on an enhanced research design and collects, among other things, further insights into how companies deal with sustainability and the EU taxonomy.
As in previous years, the study examines the development of digital reporting by the 100 largest listed German and Swiss companies. It thus provides a reliable picture of the development trends in reporting. This year's study focuses its attention on the following questions:
How is the report made accessible to target groups and how user-friendly is it presented (report formats)?
What are the companies' priorities in terms of content (report content)?
How is the reporting disseminated and how actively do the companies support this (report communication)?
And in derivation from this: To what extent do companies embed the information in strategic narratives?
In addition, the study examines how companies incorporate sustainability requirements into their reporting. Questions include which standards they use and how extensively - or even how they incorporate the EU taxonomy into their reporting.
The results will be presented in a webinar (in German) on September 15, 2022 from 4-5 p.m.  Register now for free.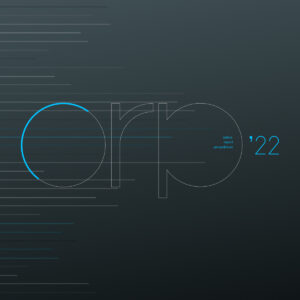 The partners of the study: Center for Research in Financial Communication University Leipzig, Center for Corporate Reporting Zurich, NeidhartSchön Zurich, Berichtsmanufaktur Hamburg, hw.design Munich, WTS Advisory Frankfurt and mms solutions Zurich and Frankfurt
Further information on the study as well as an option to order the presentation slides: online-reporting.org.
#digitalreporting #onlinereporting #esgreporting #sustainabilityreporting #annualreporting #integratedreporting