This year, we will again be a partner at some of the most important events for IR and financial communications in the DACH region. We are looking forward to exciting contacts and insightful discussions in Germany, Austria and Switzerland.
Get to know us on site or virtually and learn more about the relevant topics and dynamic changes in reporting like ESG, EU taxonomie and XBRL. We will be happy to introduce you to the intelligent solutions ns.publish and ns.wow for the digitization and realization of your corporate and financial reports. With our systems for the efficient and secure realization of your corporate, financial and sustainability reports, we have been the market leader in Switzerland for years and are used by well over one hundred and fifty companies in Europe. Register now and secure your participation: mms solutions Germany, Veronika Laupheimer, +49 69 247 43 62 00
JANUARY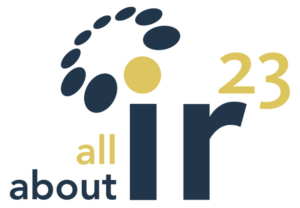 IR23 Winter Edition (in German only)
Monday, 23rd and Tuesday, 24th January 2023 in Munich, Germany
MARCH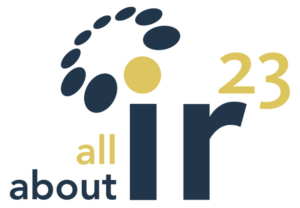 IR23 Spring Edition (in German only)
Monday, March 28th and Tuesday, March 29th, 2023 in Düsseldorf, Germany
JUNE


14th Annual Reports Symposium
Hosted by Center for Corporate Reporting (CCR)
Wednesday, June 14th, 2023 in Rüschlikon, Switzerland

26th DIRK Conference (in German only)
Monday, June 19th and Tuesday, June 20th, 2023, Frankfurt a. M., Germany
SEPTEMBER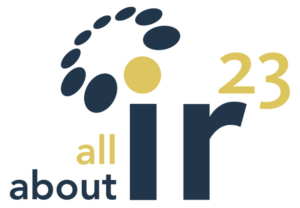 IR23 Autumn Edition, Reporting (in German only)
Live Presentation RP Study (Reporting Perspectives)
Wednesday, September 13th and Thursday, September 14th, 2023 in Hamburg, Germany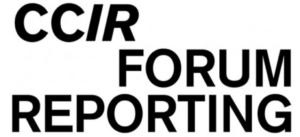 CCIR Forum Reporting (in German only)
Thursday evening, September 28th and Friday, September 29th, 2023 in Frankfurt a. M., Germany
OCTOBER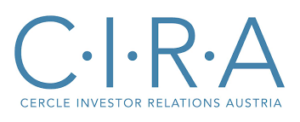 CIRA Annual Conference (in German only)
Wednesday, October 11th, 2023 in Vienna, Austria
We are adding more events on an ongoing basis. Subscribe to our newsletter and never miss a date.