Even more security for our customers! We are the first Swiss company to prove our capability to meet ESEF/XBRL requirements with the worldwide certification of our tagging plus module and the confirmation of correct handling by the German Bundesanzeiger.
XBRL International: "We are pleased to announce that we recognize tagging plus, a module of the reporting solution ns.publish from mms solutions, as an XBRL certified software product (report creation software). tagging plus has passed the rigorous testing to ensure that the latest requirements of the standard are met and that the products are interoperable."
Combined with our ISO 27001 certification, you can rely on IT and process security at the highest level.
Years ago, mms solutions was one of the first publishing system providers in Switzerland to get an ISO 27001 certification, which covers the information security of all solutions offered by mms (such as ns.publish), our IT infrastructure and all services. Our information security policy (ISMS) ensures that the information underlying what we do fully meets data and information security requirements in terms of availability, confidentiality, integrity and authenticity.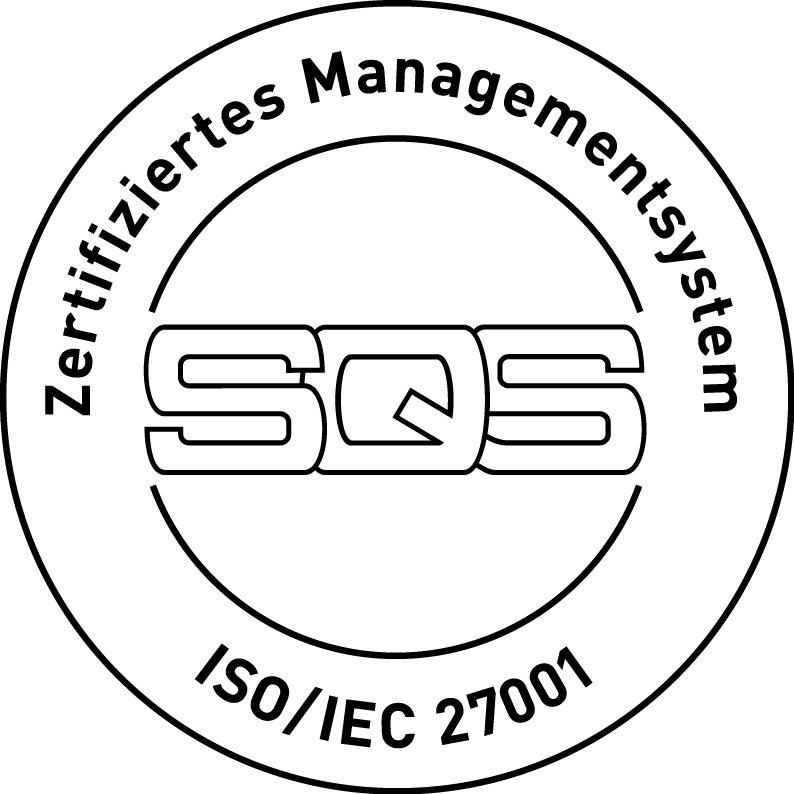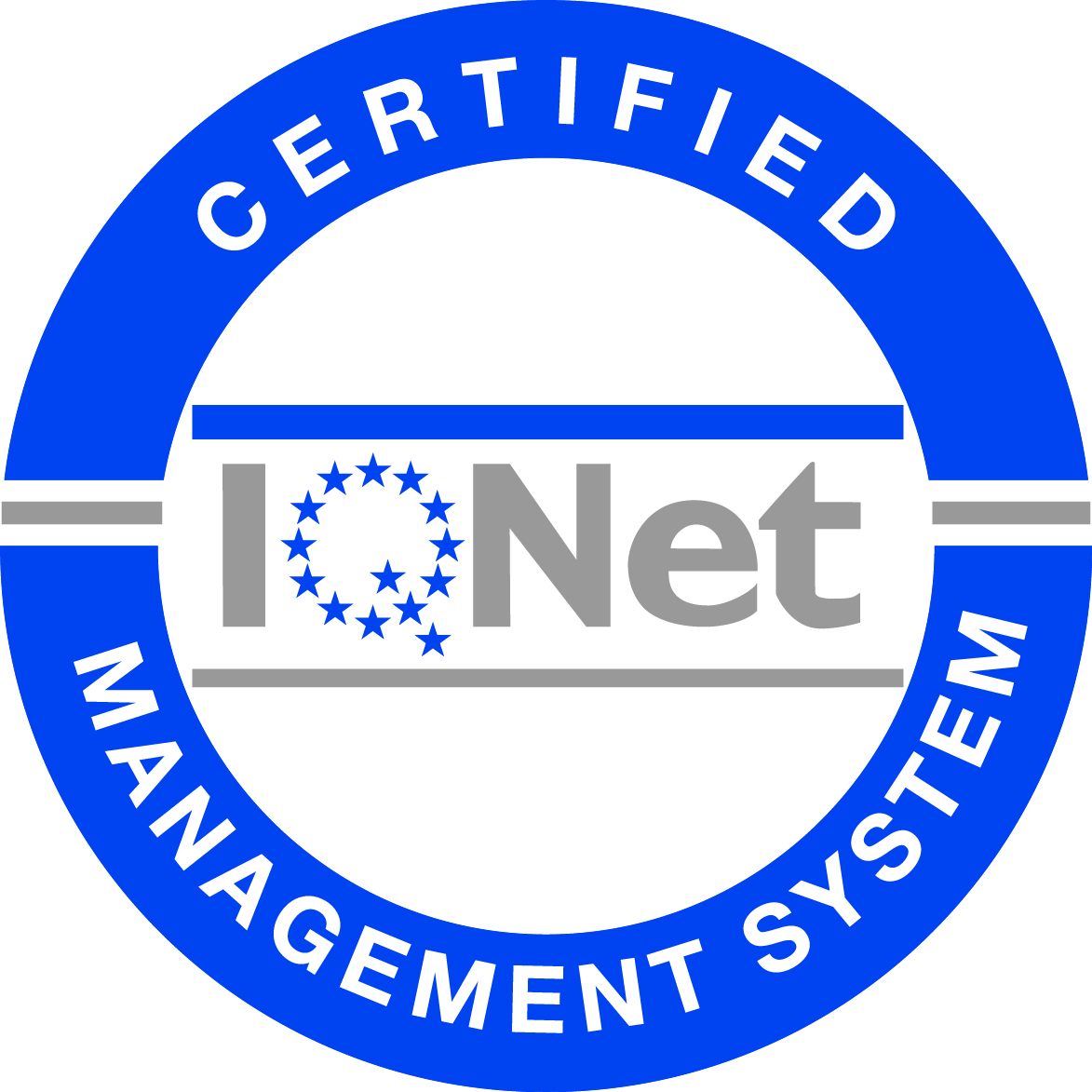 In an environment made increasingly more dynamic, complex and dangerous by the computerisation of our business processes, we place great value on great processes and on protecting our assets from all possible threats.
Questions?  Rolf Traber, CTO, is happy to help.